A Jeff Healey Band live collection compiled by Eagle Rock Entertainment.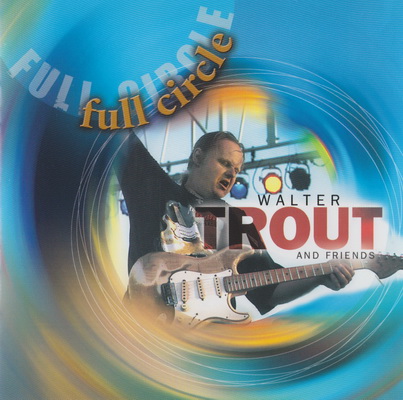 Jeff and Walter Trout trade vocals and guitar licks on the fantastic, live off the floor "Working Overtime".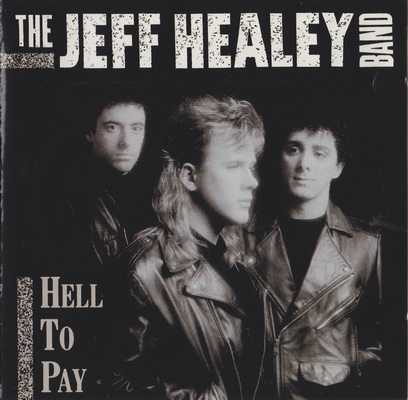 The Jeff Healey Band's sophomore release features guest appearances by Mark Knopfler (Dire Straits), Jeff Lynne (ELO) and the legendary George Harrison singing harmonies and playing acoustic guitar on one of the Jeff Healey Band's most memorable performances, a...