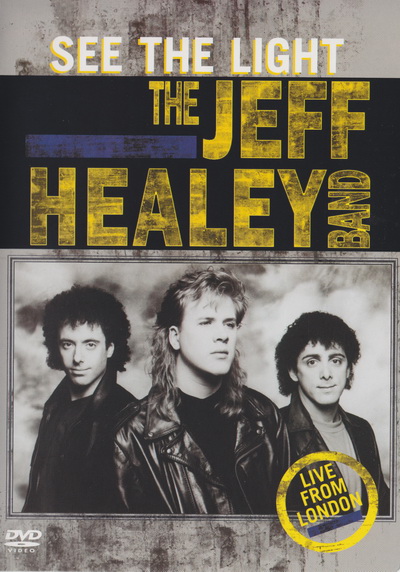 See The Light: Live From London
Description
First concert video released from the Jeff Healey Band. Recorded over two nights at the Towne & Country in London, this film captures Jeff as his star is in full ascent.
Track Listing
1. The Better It Gets
2. I'm Tore Down
3. My Little Girl
4. Blue Jean Blues
5. I Need To Be Loved
6. Roadhouse Blues
7. See TheLight
8. That's What They Say
9. All Along The Watchtower
10. Hideaway
Additional Credits
Video Notes
Visual companion piece to the multi-platinum selling JHB debut album, 'See The Light'.
Images