Welcome all to a fresh installment of our 'Jeff Healey Rarities' series. Today, we'll be checking out Jeff's cover of the Buffalo Springfield classic, 'For What It's Worth'. Recorded during the sessions that spawned the Grammy nominated JHB album, 'Cover To...
read more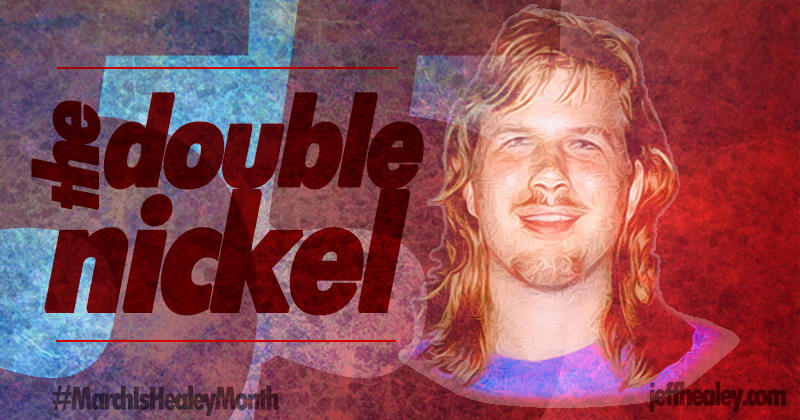 Welcome one and all. Today, we remember musician Jeff Healey on what would have been his 55th Birthday, the Double-Nickel! Jeff's Birthday serves as a natural bookend to #MarchIsHealeyMonth. The 2nd of March is the sad anniversary of Jeff's passing. Whereas the...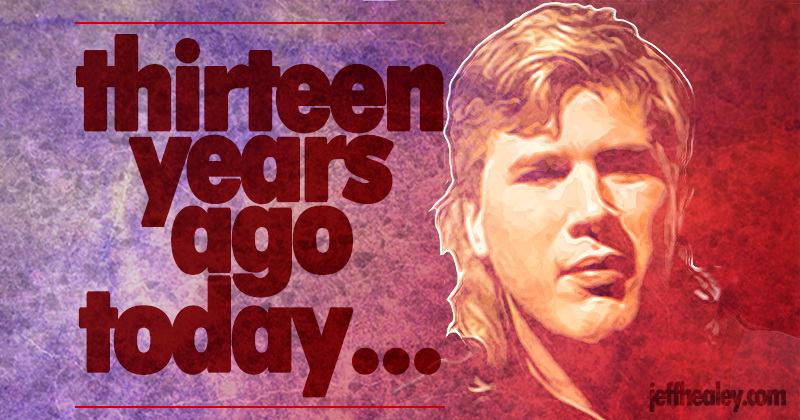 Thirteen years ago today, acclaimed musician Jeff Healey passed away. On that day, we lost our friend, husband, father, brother, son… It certainly wasn't supposed to be this way. He was far too young. Only 41. So much more to do. As has been repeated...