Welcome all! Today, Blue Direction bassist, Jeremy Littler joins us with some memories of his friendship with Jeff Healey… During three fateful, formative teenage years, from 1981 to 1984, Jeff Healey joined Jeremy along with Graydon Chapman, and Rob...
read more
Hello all. We are deeply saddened to hear that legendary musician, Robbie Robertson has passed away. His influence on the world of music is truly incalculable, and he will be greatly missed. Our sincerest condolences go out to his family, friends, and countless fans...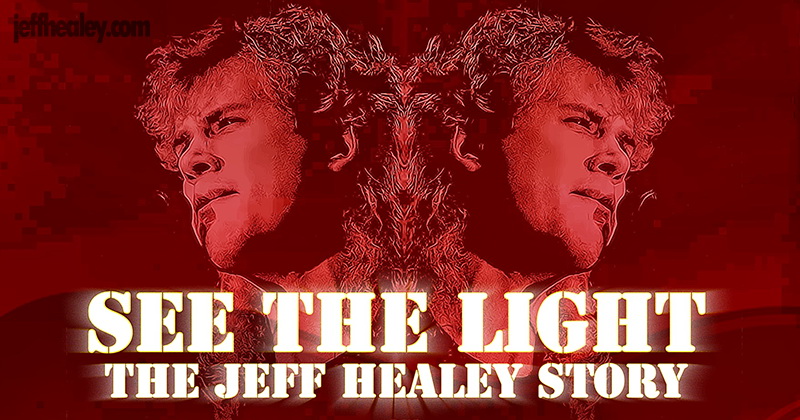 The Estate of Jeff Healey is excited to announce the production of See The Light: The Jeff Healey Story, the first official feature length documentary film on the extraordinary life and legacy of the Canadian music icon. "We are thrilled to be partnering with...