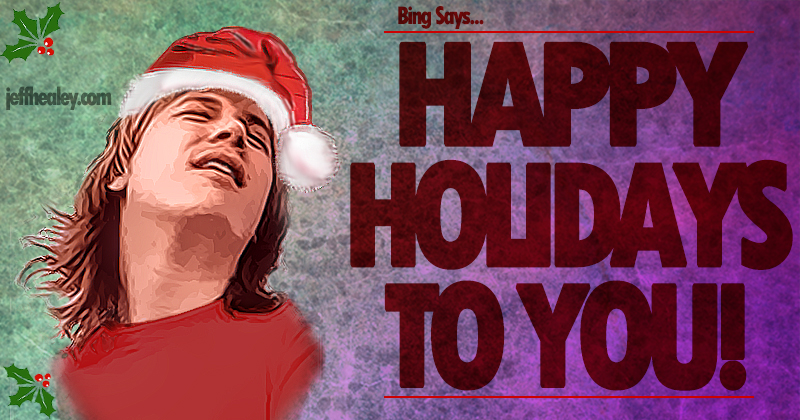 In the words of Bing Crosby, Happy Holidays To You! Whether it's Christmas, Hanukkah, Kwanzaa, Winter Solstice, or Festivus (for the rest of us) we want to take a moment to wish you all a safe and very happy Holiday! We can't believe that 2022 is already coming to a...
read more
Confessin' To The Devil by Randy Bachman feat. Jeff Healey Back in 2015, Canadian music legend Randy Bachman released an album called 'Heavy Blues'. It was a call back to his roots, and a decided return to form. The record featured special guests Peter Frampton,...
Hi all! Today we're taking some time to celebrate the memory, and rich musical legacy of Jeff Healey on what would have been his 56th birthday. Jeff was a force of nature, both in his career and his private life. His passing left an indelible mark on all...