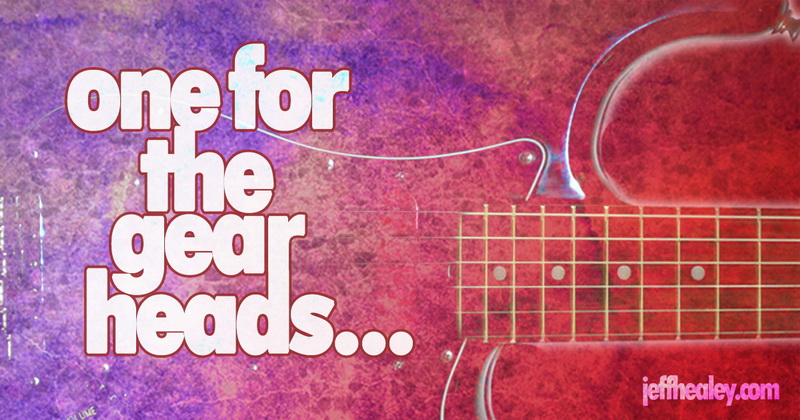 "I'm not a gear man – never have been. Give me something with six strings, keep it in tune, and make sure it's working!" – Jeff Healey In all the years I knew him, no matter what rig he was playing through, whose borrowed guitar he was using, what band he was sitting...
read more
Welcome all to a fresh installment of our 'Jeff Healey Rarities' series. Today, we'll be checking out Jeff's cover of the Buffalo Springfield classic, 'For What It's Worth'. Recorded during the sessions that spawned the Grammy nominated JHB album, 'Cover To...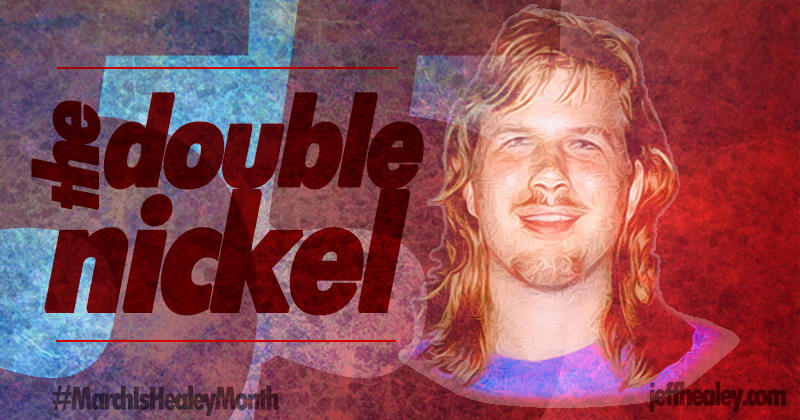 Welcome one and all. Today, we remember musician Jeff Healey on what would have been his 55th Birthday, the Double-Nickel! Jeff's Birthday serves as a natural bookend to #MarchIsHealeyMonth. The 2nd of March is the sad anniversary of Jeff's passing. Whereas the...