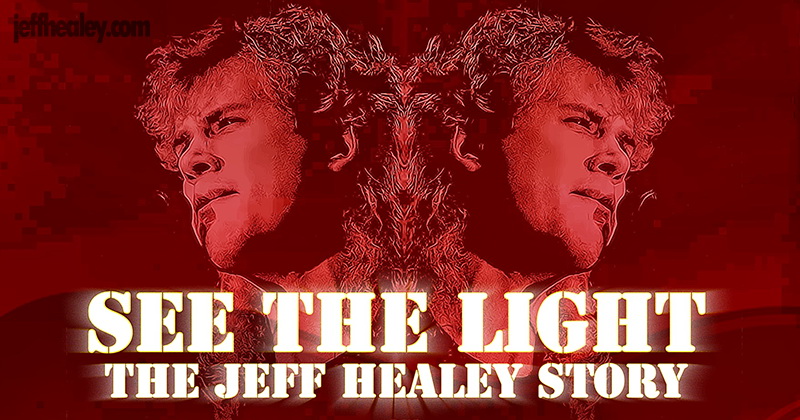 The Estate of Jeff Healey is excited to announce the production of See The Light: The Jeff Healey Story, the first official feature length documentary film on the extraordinary life and legacy of the Canadian music icon. "We are thrilled to be partnering with...
read more
Welcome one and all. Today, we take a beat to remember musician Jeff Healey on the day he would have... should have turned 57 years old. Although we may have said our goodbyes 15 years ago, he's never truly left us. Jeff's Birthday serves as a natural bookend to...
Welcome friends. Fifteen years ago today, we lost Canadian music icon, Jeff Healey. No matter how much time goes by, these memorial posts never get any easier... Fifteen years. It hardly seems possible. Not a single day goes by that Jeff isn't thought of, that his...