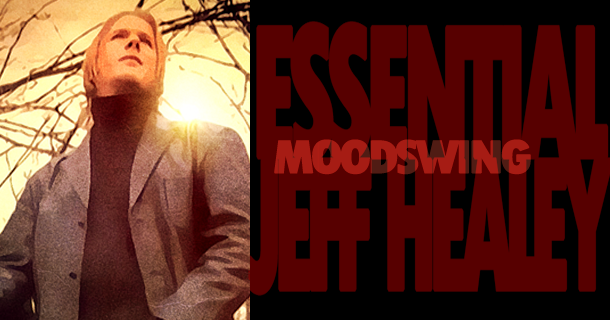 'Moodswing' from 'Heal My Soul' (Convexe Entertainment 2016) Welcome to the latest installment of our Essential series.  Today we focus on Moodswing, an extraordinary cut from the critically acclaimed 'lost' Jeff Healey album, 'Heal My Soul' "Descent is easy and rapid...
read more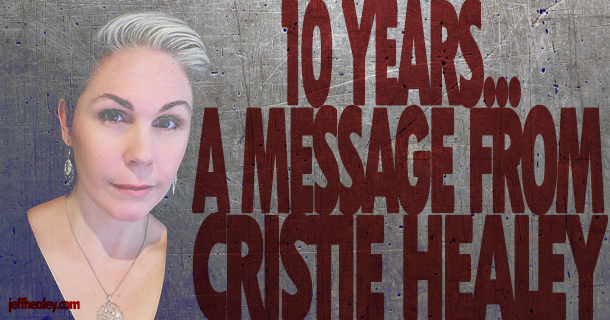 10 years… Where do I start? It's hard to believe… almost unimaginable, that it has been a decade since we lost Jeff. March 2nd has always been a difficult day, filled with sadness as we think of him. However, continuing to remember him throughout the year and the joy...
Welcome fellow babies! Before we get underway, we wanted to take a moment to wish you all the best in this crazy busy holiday season and to let you know how touched we are that you have chosen to spend time here with us (both on the main site and on our bustling...