Hello Beautiful People! Today we have an absolute gem to share with you. Here is Jeff Healey with the legendary Les Paul jamming on 'How High The Moon' live at the famous Iridium Ballroom in New York City back in 1997! The clip is courtesy of Chris Lentz​, Les'...
read more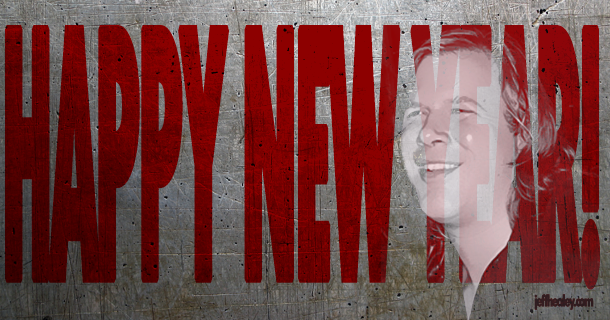 Hey fellow babies! Here's wishing you and yours a safe, kick-ass and very happy New Year! 2016 has been a pretty schizophrenic year with some great highs and some pretty insane lows. The world of entertainment in particular has been rocked by such profound loss in...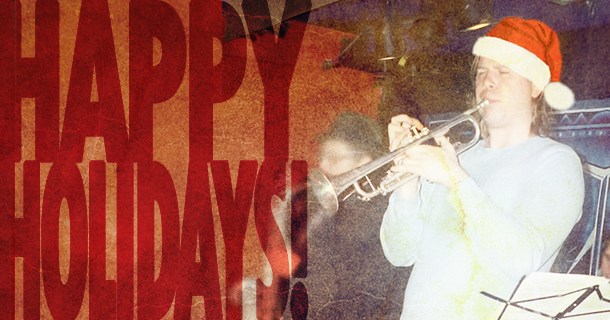 Hello Beautiful People! We just wanted to take a quick moment to wish you all the Happiest of Holidays! Have a great time and please be safe out there! We'll be back in a week or so for a final recap of 2016 and Jeff's year-long 50th Celebration, but in the...