Welcome dear peeps! It's been a hell of a year so far and we wanted to take a moment to thank you all for helping us celebrate Jeff Healey's life and legacy in this, what would have been his 50th birthday year! We can't do any of this without you, so... read more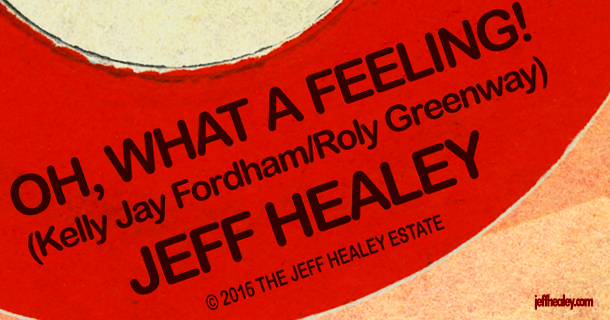 Happy Canada Day Peeps! What's droppin' today in iTunes? Oh yeah, THIS! – The Canadian rock classic, 'Oh, What A Feeling!' as performed by JEFF HEALEY (w/ the JHBB)! (of course the original was recorded by legendary Canadian band...
Welcome all! It's been two weeks since the big show and things are just starting to get back to normal. We'll get into the proper recap of the JH50 show in just a sec… As 2016 loomed large on the horizon we began firming up our plans for a year-long...