Hello fellow babies!
The weekend has flown by and I am still in full on recovery mode! Of course I'm talking about Jeff Healey: A 50th Celebration – May 27th at the Grand Old Lady of Shuter Street, Toronto's LEGENDARY Massey Hall…
What an phenomenal night… an absolutely incredible audience (honestly, the loudest, most enthusiastic I've *ever* had the pleasure of witnessing in 35 years of seeing shows there…)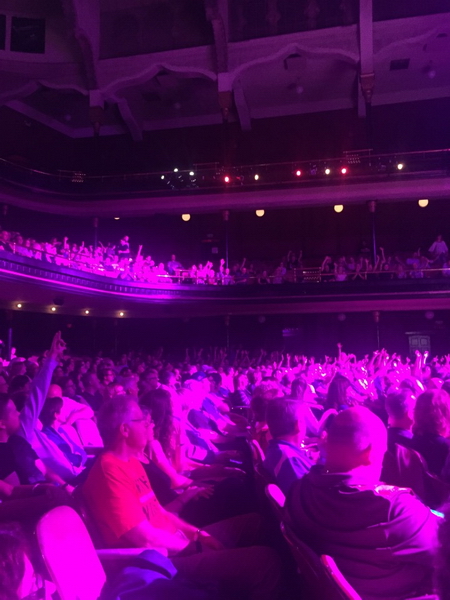 © Guy Francis Coolin
…and an astounding group of talented musicians taking the stage all night long! In order of appearance; Philip Sayce, Joe Rockman, Rob Quail, Pat Rush, Jerome Godboo (JHB Alumni), Dean Glover, Shakura S'Aida, Chris Caddell, Stan Miczek, Donnie "Mr. Downchild" Walsh, The Trews, Sonny Landreth, Walter Trout, Randy Bachman, Albert Lee… and then *all* of them on stage at once to perform 'See The Light'!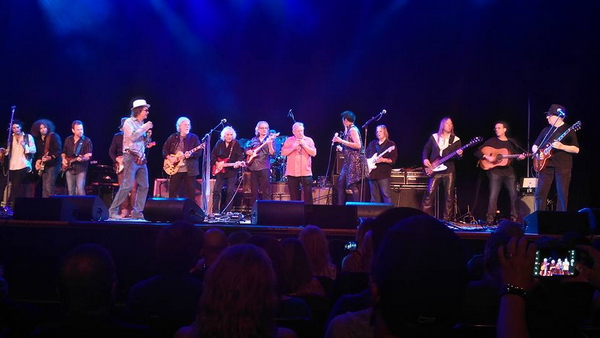 © Vince Jones
Ta quote The Rovers, "Wasn't that a party?". Damn straight. There will still be a proper wrap up coming, I promise… But I won't stop thanking all of the above mentioned, plus Gary Scrutton who ran his ass ragged all night as a one-man tech machine, the *terrific* folks at IATSE Local 58 who bent over backwards for us, the unbelievable staff at Massey who made us feel so welcome and the fantastic Patrick Florin, without whom we couldn't have made this happen…
Thank You one and all.
I'll be back with all the deets very soon!
~Rog
#‎JeffHealey50thCelebration‬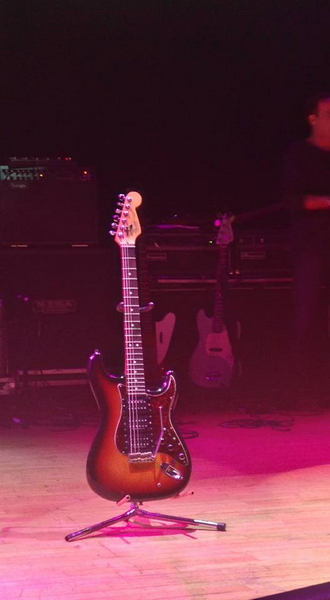 © Vince Jones