Hey everyone!
Hope you all had a great summer! *Lots* of good stuff going on behind the scenes and we hope to be able to share some of it with you real soon my friends. Meantime, just this past week, I had the great pleasure and privilege of sitting down with our friend Mako Funasaka for his fantastic podcast, 'Talkin' Blues'. We shared some stories, talked about Jeff, the Estate and some of the work we do… (Just click on the Talkin' Blues logo below!) Thanks Mako, t'was a great time!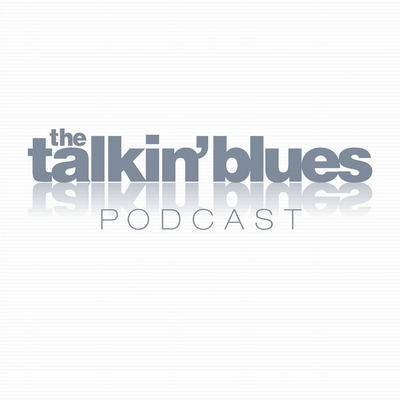 CLICK THE PIC!
…And here's a couple of cool vids Mako has put together over the years (the 'Like A Hurricane' vid recently cracked ONE MILLION views!!!) Dig!
***
In other news… Got this note yesterday from the fine folks at Merch In Motion (they handle our webstore). "The Jeff Healey 50th Celebration event shirts are finally printed and will start shipping on Monday. Please allow a couple weeks for delivery and we will add an extra guitar pick for the wait. Thanks all for your patience!" This is a *limited edition* reprint of the long sold out 50th Celebration shirt that we had for sale at the incredible Massey Hall show last May. Get 'em while we still got 'em folks!
That's all for now peeps! To all our Canadian brothers and sisters, enjoy your long weekend, you've earned it! For the those tuning in from far and wide, hope your regular weekend was great too! 🙂
Peace,
Rog