Welcome one and all. Today, we take a beat to remember musician Jeff Healey on the day he would have… should have turned 57 years old. Although we may have said our goodbyes 15 years ago, he's never truly left us.
Jeff's Birthday serves as a natural bookend to #MarchIsHealeyMonth. With the 2nd marking the sad occasion of his passing, the 25th gives us pause to remember, and celebrate Jeff's life on the anniversary of his birth.
And as with every year on Jeff's birthday, a group of friends, colleagues and family will be getting together to catch up, raise a glass or two and share some laughs and stories.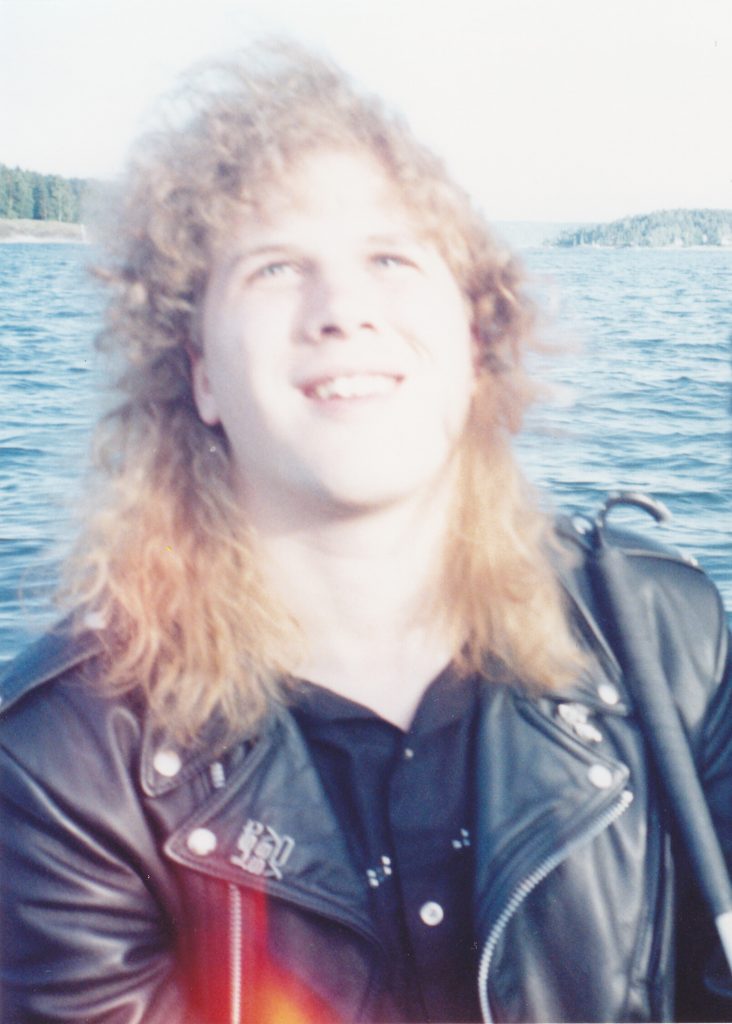 ***
Now when the Jeff Healey Band was in full swing, Jeff spent his birthday on the road more than once. JHB bassist, co-founder and dear friend, Joe Rockman shared with us, this sweet memory of birthdays past…
"While doing press for the launch of 'Hell To Pay' and the start of an Australian tour, our record company, BMG, kindly threw a Jeff a birthday party at a restaurant in Sydney.
I was trying to think of the right cake, knowing Jeff loved chocolate, but how to make it special? I came up with idea to have a custom cake made to resemble Louis Armstrong and lo and behold they came through!
So Jeff felt around the cake to 'see' the image and then promptly started to wolf it down. He ate almost half!
Meanwhile a young lady who was dining at the restaurant, recognized Jeff and sent a note asking him if he wanted to get married!
Bemused, he asked me to send one back... 'Can't now, maybe later?'"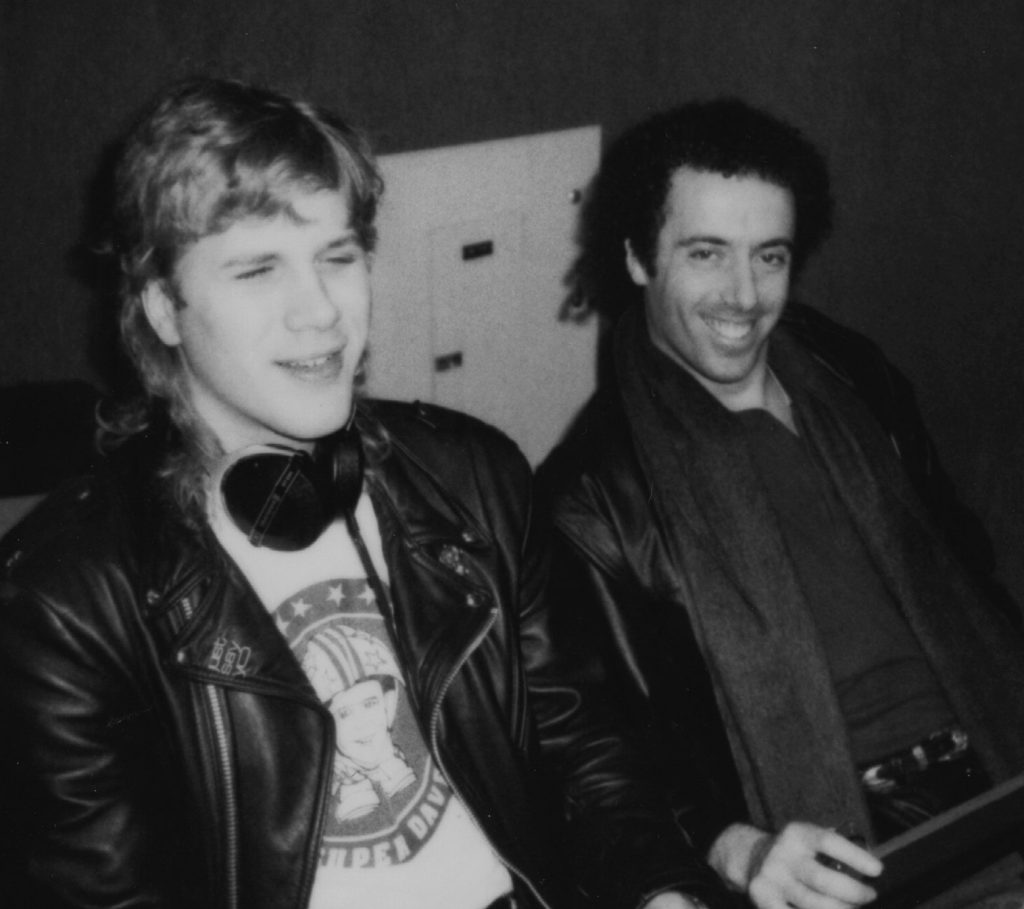 ***
And on that note, we must bid you farewell for today. But never fear, we'll be back soon. In the meantime though, if you're looking for your daily Healey fix, please take a minute to pop over to the Official Jeff Healey Facebook page, HERE! You won't regret it!
***
Be excellent to each other kids!
Peace.
Rog