Another year passes by as we remember Jeff Healey on the 11th anniversary of his untimely death.
11 years ago, the blink of an eye, when we lost Jeff to sarcoma, we lost a husband, father, friend, son, and brother… and the world lost one of its brightest musical lights. Jeff was an incredible force of nature, and he affected all who crossed his path.

As the years roll on, we are continually buoyed by the overwhelming outpouring of love you all show for Jeff on a daily basis. On Facebook alone, to date almost 178,000 of you have chosen to join us.

We have said it often, but it is no less true in the retelling… without you, the incredible fans, we would not be able to do the things we do. *You* help us to keep Jeff's memory and legacy alive, and you rock. Thank you all!
Let us mourn his loss, but also celebrate all that Jeff was. Let's take a moment today to raise a glass, listen to some tunes, share a laugh or two and tell the people you care about that you love them. Be good to each other peeps.
***
Some quick updates for you…
Last month, the greater musical Healey family suffered a sad loss with the passing of our friend, producer Joe Hardy (ZZ Top, Colin James etc. Feel This).

Please read more about Joe HERE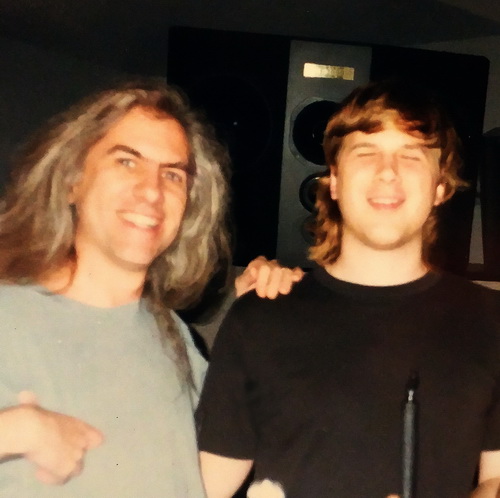 ***

After all this time it is wonderful to see new fan shot footage making its way to the internet. Most recently, a killer performance from 1994 has surfaced, featuring Jeff's longtime partner in crime, Pat Rush. Enjoy!


Roadhouse Blues live in 1994:
***
Blues legend John Mayall and Rush's own Alex Lifeson have joined forces to cover Jeff Healey's 'Evil And Here To Stay'! (Check it out HERE!) Mayall's new album 'No One Told Me' is available world-wide wherever fine music is sold!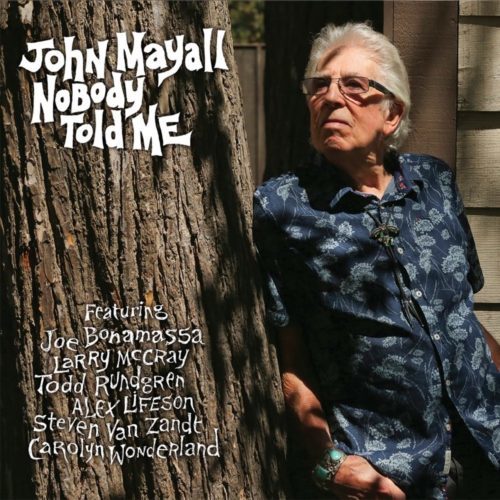 ***
Finally, many of you have been asking when the next Jeff Healey Estate archival project will be released. Rest assured, plans are afoot… we can't tell you much yet, other than the fact that work is already well underway and there will be some very cool, big announcements soon.
Be well my friends.
Rog

#MarchIsHealeyMonth